Sales channels
F-Secure operates in two channels: Partner channel and Direct channel.
Partner channel
Our global network of some 200 channel partners is our primary sales channel. The largest group among the partners is communication service providers, such as broadband or mobile broadband operators. Channel partners also include retailers, banks, and insurance companies. Our business model in the partner channel is primarily built around selling recurring security service subscriptions.
We also generate professional services revenue when we, e.g., integrate our solutions with a channel partner's invoicing systems (typically one-off) or when providing customer support (annual fee). Additionally, we provide channel partners with both expert and cloud-based services such as marketing automation, customer journey audits, or Net Promoter Score (NPS) measurement subject to separate one-off or recurring fees.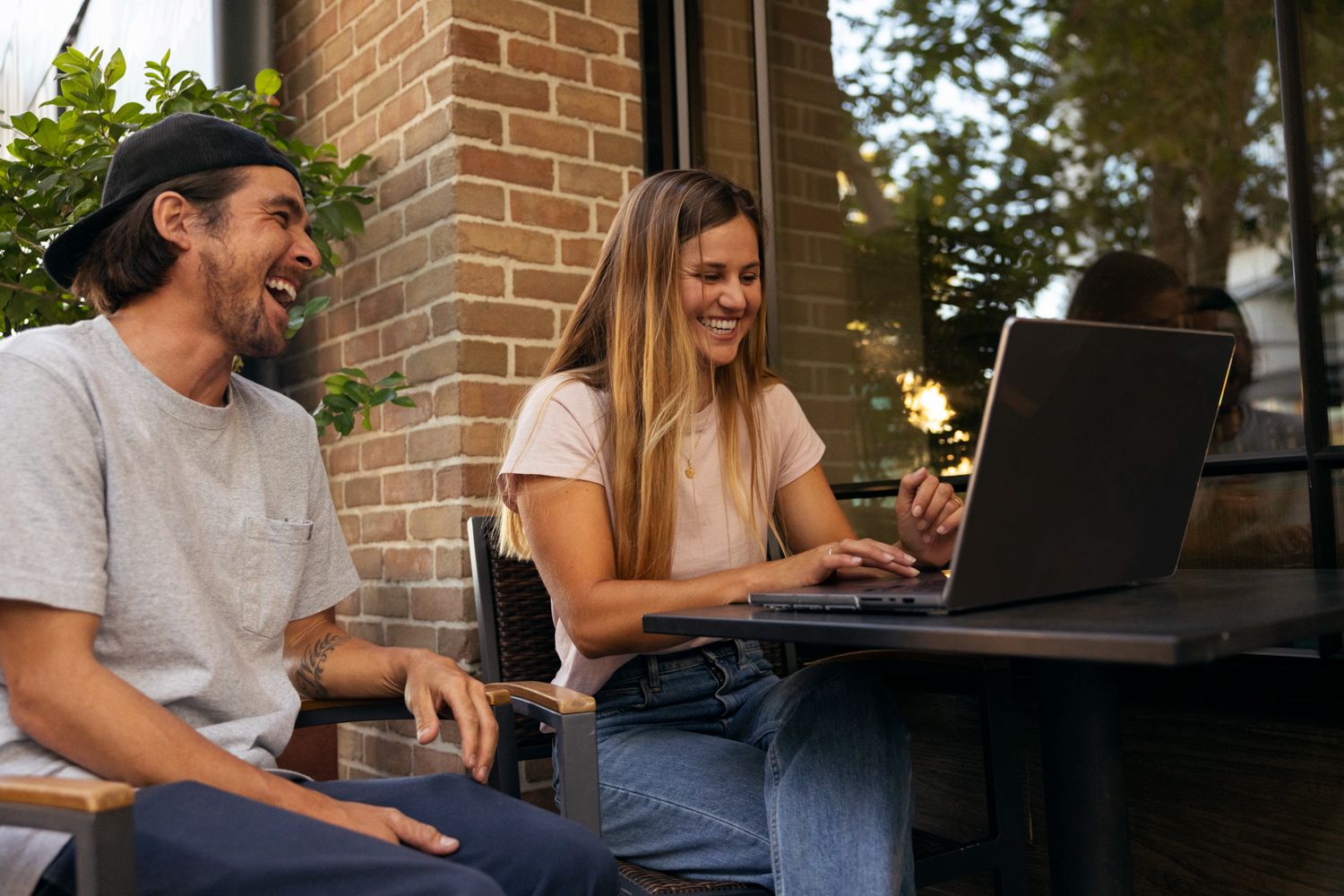 Direct channel
We also sell cyber security and privacy solutions directly to consumers through app stores such as Apple App Store and Google Play and our own online store. Direct channel customers include individual consumers, families and small offices or home office customers to a limited extent. In direct channels, we focus on acquiring and converting new customers and retaining existing customers, especially in the higher average revenue per user (ARPU) premium customer segment where customers are interested in all-in-one security solutions.
In addition to direct customer purchases, the direct channel serves the affiliate marketing of F-Secure (affiliate partners) and consumers who have purchased the solution, e.g., through a retail outlet and renew their subscription directly through F-Secure after the original purchase. In the direct channel, our business is based almost wholly on recurring subscription revenue, whether for a fixed period that can be renewed automatically after the initial subscription period or a monthly recurring subscription.