Strategy
As digitalization accelerates, consumers are increasingly in the need of protection, and our aim is to make digital moments safer for all. We offer comprehensive and easy-to-use cyber security solutions to our customers and partners. We are working globally through our partners to expand our market coverage and to ensure that all consumers can feel secure.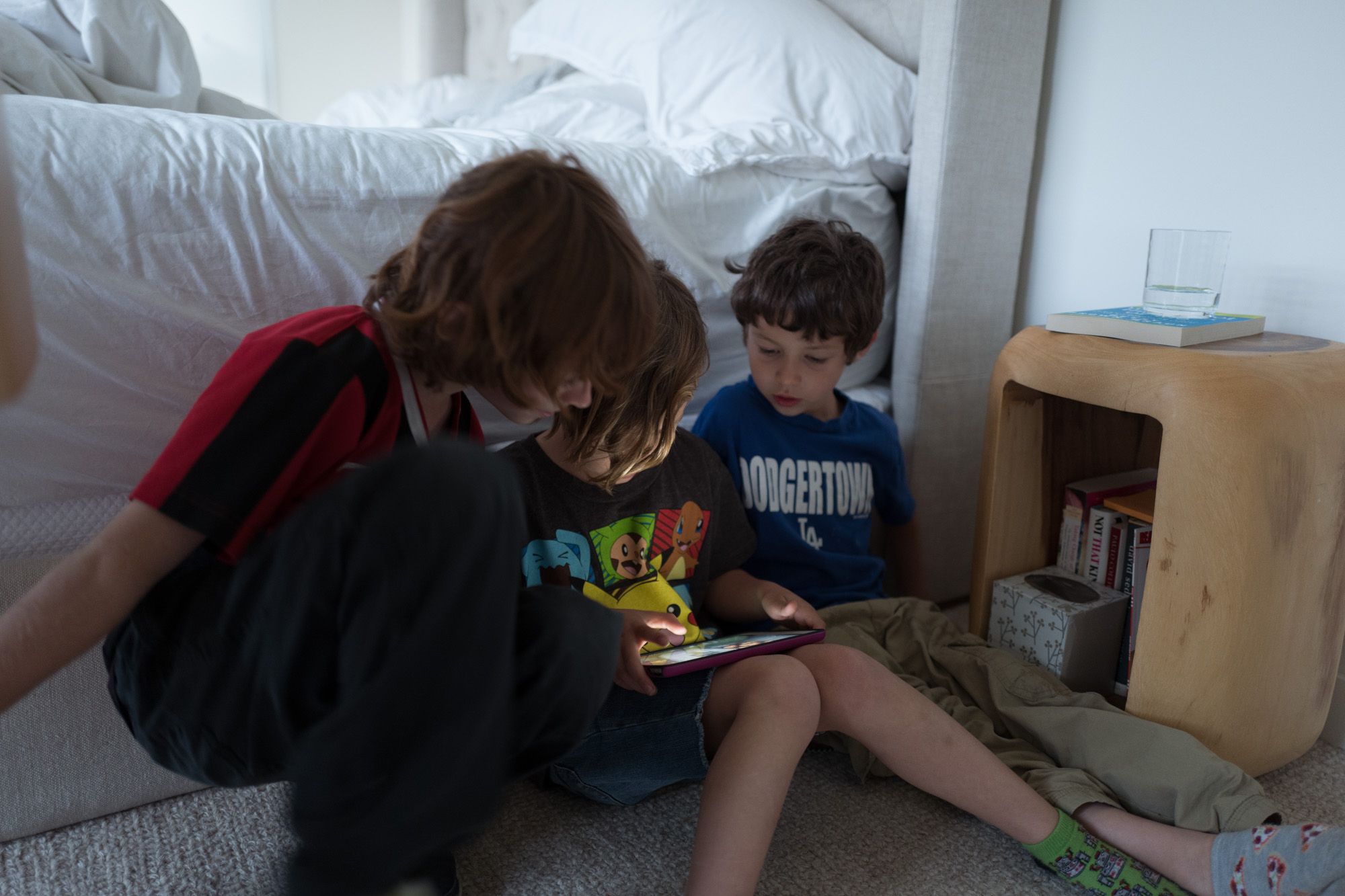 F-Secure's vision is to become the number one security experience company in the world. We are striving for continued profitable growth based on three strategic pillars:
1. Increase Average Revenue Per User (APRU)
We aim to drive the adoption of the all-in-one security solution (F-Secure Total) in all channels. Currently, most of our channel partners offer standalone security solutions to their customers instead of an integrated, all-in-one security solution.
Our aim is to accelerate the roll-out of the all-in-one security suite which we expect will provide new business opportunities to our channel partners and increase both our and channel partners' ARPU.
2. Developing current offering and new products
We aim to expand market coverage and the accessible market by developing new product groups. We see growth potential, especially in the F-Secure ID Protection solution for identity theft protection, and in the F-Secure Sense solution for connected home security. New products increase the possible combinations of products and services that we can offer to our channel partners. For example, new products can be offered as stand-alone products or included in more comprehensive security offerings.
3. Expand into new channels
Currently, most channel partners are communication service providers. However, banks, insurance companies, and retailers are facing similar business challenges to communication service providers, including slower revenue growth, high churn, and limited differentiation options. We believe we are well-positioned to help these service providers address the same challenges that we have helped communication service providers tackle. This, in turn, enables us to replicate our proven business model and service offering and thereby significantly expand our potential customer base in a scalable manner.